IN A NUTSHELL
BIMplement is a 30 month-long EU funded project involving 9 partners from 5 different countries which started in September 2017. The overall objective is to achieve an improved quality for nearly Zero Energy Buildings (nZEB) construction and renovation by using BIM as a universal information carrier and enabler of the learning process within projects and between projects.
METHODOLOGY
BIMplement has developed a BIM-enhanced Qualification Framework that describes the competences, skills and knowledge needed in order to connect available knowledge to: the BIM-model, the building process and the actors involved. The results will be applied in 50 experimental sites in which training interventions will be tested in practice leading to upskilling 200 white collars and 1000 blue collars.
CONSORTIUM
BIMplement consortium is composed of partners from France, the Netherlands, Lithuania, Spain and Poland, with experience in previous BUS projects and establishing the national BUS roadmaps. Every partner represent the building and/or installation sector and organisations, responsible for developing and organising large scale trainings and qualifications schemes.
Towards a learning building sector by setting up a large-scale and flexible qualification methodology integrating technical, cross-craft and BIM related skills and competence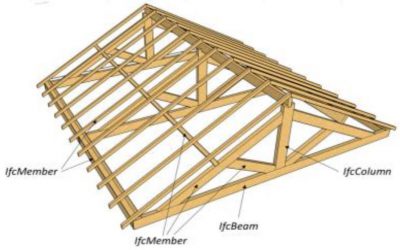 The peculiarity of timber construction companies lies first of all in the fact that they have been using 3D software for a long time (sometimes about twenty years for some of them...). The aim of their software was, in addition to a better understanding of the wooden...
read more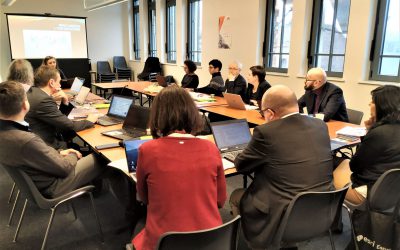 The sixth and final meeting of the BIMplement consortium took place on February 27 and 28 in Lille (France). The project has requested an extension of 6 months and will end in August 2020. During the meeting, special work was done on the coherence between all work...
read more
You can change your mind at any time by clicking the unsubscribe link in the footer of any email you receive from us, or by contacting us at info@bimplement-project.eu
We will treat your information with respect. For more information read our privacy policy.